At Red Cliffs Eye Center, we are committed to providing our patients with thorough and friendly eye exams. Dr. Reed Gibb and our dedicated team utilize the latest advancements in ophthalmological and optometric examination techniques to deliver high-quality medical eye care.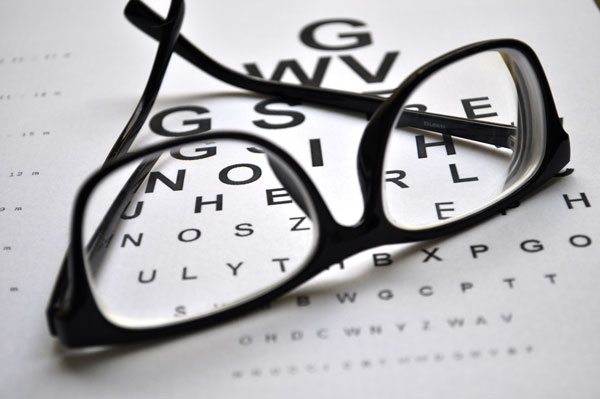 New Services and Technology
Automated Phoropter: Our office employs an automated phoropter for accurate vision prescription testing. Patients can compare their new prescription with their old glasses, ensuring significant improvement before investing in new eyewear.
Quick Test Kits: We have in-office kits for immediate confirmation of viral eye infections, enabling us to determine when patients can safely return to school or work.
Neuro Vision Testing: Our advanced neuro vision testing includes ERG and VEP testing, aiding in the diagnosis of neuro eye and brain problems without the need for referral to distant specialists.
Digital Retinal Images: Since 2002, we have been capturing digital images of our patients' eyes, allowing us to overlay present and past images to detect changes in the eye and facilitate early prevention.
Thorough and Friendly Eye Exams
During your exam, our optometrist takes the time to answer your questions, explain your diagnosis and discuss available treatment options. We utilize digital imaging and advanced comparison analysis to detect eye changes earlier than traditional methods. Our focus on thoroughness and personalized care sets us apart, ensuring our patients receive the highest level of attention and comprehensive eye care.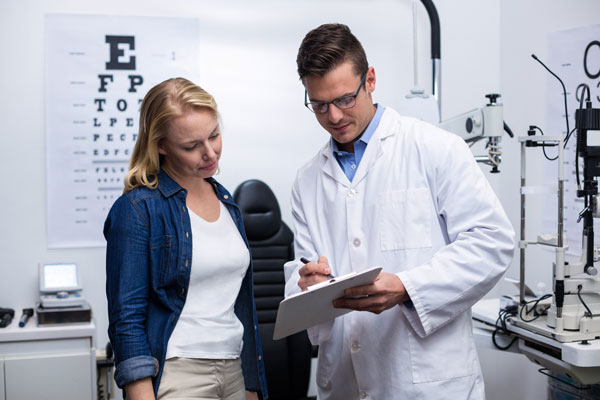 Cutting-Edge Technology
Our practice also features the ZEISS CIRRUS® High-Definition Ocular Coherence Tomograph (OCT), a state-of-the-art instrument for imaging the inside of the eye with exceptional detail. The OCT allows us to analyze the cellular level of the eye with a resolution of five microns, aiding in the diagnosis and monitoring of conditions like glaucoma, macular degeneration and diabetic retinal disease, in addition to anterior angle abnormalities and cornea and iris disorders.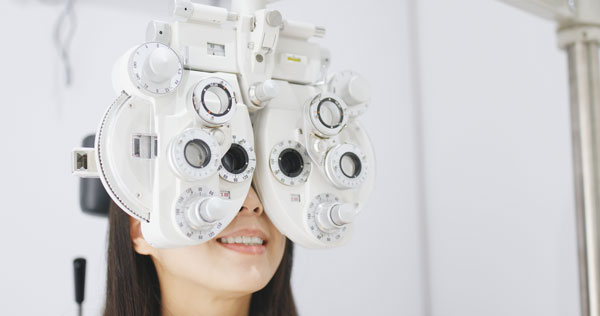 Do you need an eye exam in St. George or Garfield County, Utah, and Ely or Lincoln City, Nevada? Give our office a call today at 435-634-0420 to schedule an appointment!