Composed of a number of ophthalmological diseases, glaucoma poses a significant threat to vision health by damaging the optic nerve and potentially causing permanent vision loss and blindness.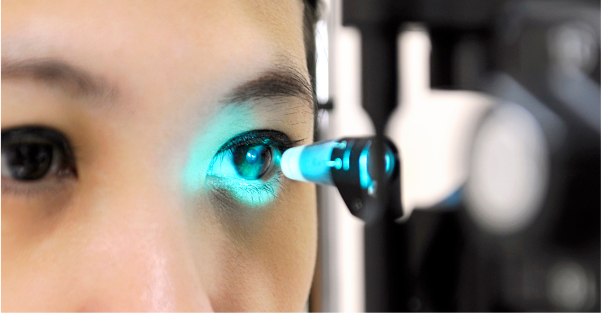 The Prevalence and Impact of Glaucoma
Leading cause of preventable blindness: Glaucoma is the primary cause of preventable blindness in the United States and the second leading cause of blindness overall.
Age-related risk: The incidence of glaucoma increases with age, affecting approximately 20 percent of individuals aged 80 and over.
Undiagnosed cases: Alarmingly, about half of the estimated three million people with glaucoma are unaware of their condition until irreversible vision loss occurs.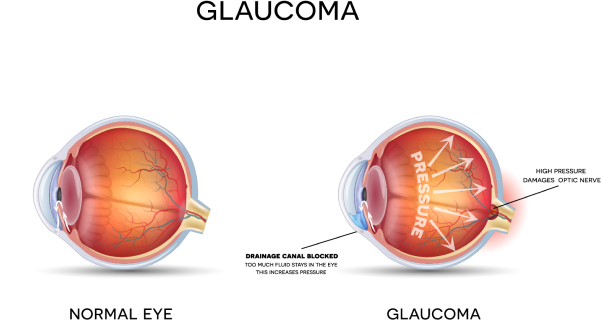 Recognizing the Silent Threat
Lack of noticeable symptoms: Early-stage glaucoma typically does not present symptoms such as pain, redness or noticeable vision changes.
Impending blindness: By the time patients notice changes in their vision due to glaucoma, irreversible blindness may be imminent.
The Importance of Regular Eye Exams
Annual dilated eye exam: Undergoing an annual dilated eye exam is crucial for detecting glaucoma and preventing permanent vision loss.
Comprehensive assessment: During the exam, your eye pressure and optic nerve condition will be evaluated, and additional tests may be conducted if signs of glaucoma are detected.
Customized treatment plan: Our optometrist specializes in diagnosing various types of glaucoma and can create a personalized treatment plan to help preserve your vision.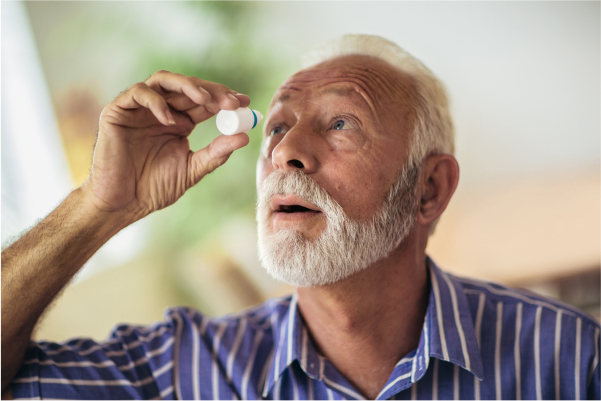 Surgical and Non-Surgical Treatment Options
In the realm of surgical interventions, cutting-edge procedures like trabeculectomy and minimally invasive glaucoma surgery (MIGS) offer remarkable advancements in reducing intraocular pressure and preserving vision. These techniques aim to enhance fluid drainage from the eye, curbing the progression of glaucoma.
For those seeking non-surgical alternatives, a range of options exists. Medications in the form of eye drops, oral tablets or even laser therapies can effectively control intraocular pressure and maintain optic nerve health. Selective laser trabeculoplasty (SLT) and argon laser trabeculoplasty (ALT) are non-invasive approaches that can enhance drainage pathways and alleviate pressure.
Take Action Today
If you need treatment for glaucoma in St. George, Utah, or the surrounding areas of Garfield County, Utah, or Ely and Lincoln City, Nevada, please schedule an appointment at Red Cliffs Eye Center with Dr. Reed Gibb. We are committed to providing exceptional medical eye care and helping you safeguard your vision. Call us at 435-634-0420 to prioritize your eye health and well-being.