When it comes to our eyes, emergencies can arise that require immediate attention. Whether it's sudden eye pain, allergies, infections or injuries, seeking emergency eye care is crucial to prevent further damage and preserve vision.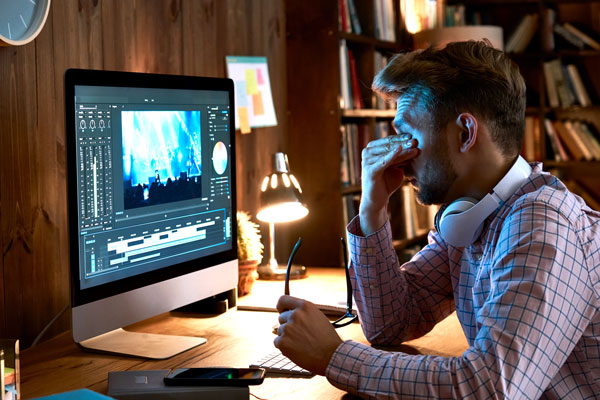 Eye Pain: Identifying the Cause and Seeking Treatment
Persistent eye pain can indicate various underlying issues, such as corneal abrasions, foreign objects or glaucoma. If you experience severe or prolonged eye pain, it is important to seek immediate medical attention to determine the cause and receive appropriate treatment.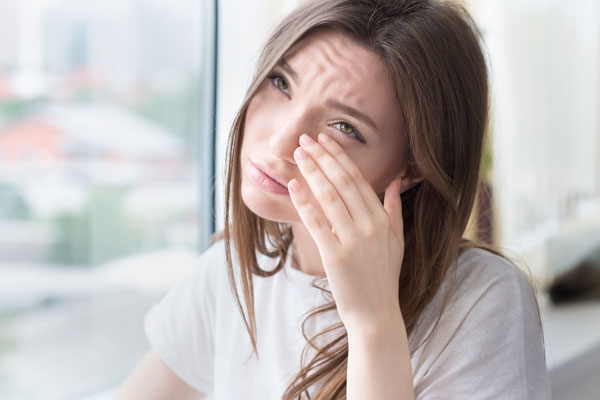 Eye Allergies: Managing Irritation and Discomfort
Allergies can affect the eyes, causing redness, itching and swelling. Over-the-counter antihistamine eye drops or prescribed medications can help alleviate symptoms. If the symptoms worsen or persist, consulting our optometrist is recommended.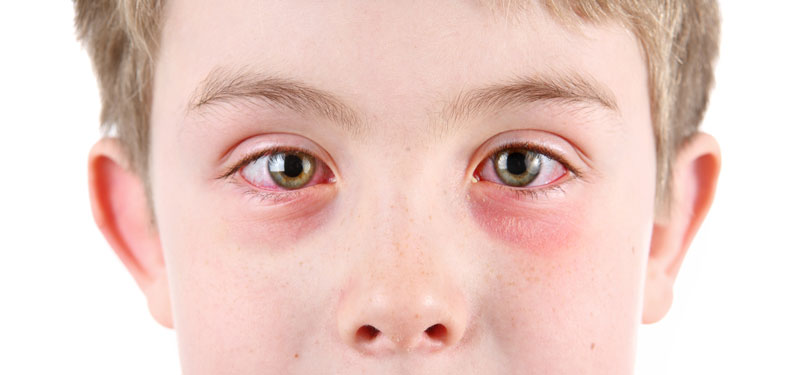 Eye Infections: Recognizing and Treating Infections
Eye infections can cause redness, discharge and discomfort. Immediate care is necessary to prevent the spread of infection and potential complications. Treatment may involve prescription eye drops or ointments to clear the infection.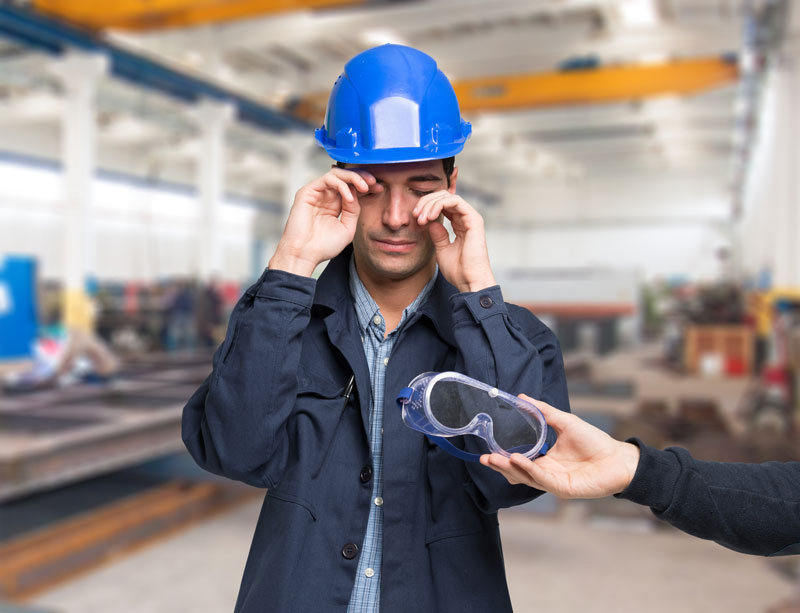 Eye Injuries: Protecting the Eyes and Seeking Urgent Care
Eye injuries can range from minor scratches to more severe trauma. Any injury to the eye should be taken seriously, and seeking immediate medical attention is crucial. In the event of a foreign object in the eye, it is advised not to rub the eye and to seek professional help promptly.
If you need emergency eye care in St. George or Garfield County, Utah, and Ely or Lincoln City, Nevada, please call Red Cliffs Eye Center at 435-634-0420 and schedule an appointment with Dr. Reed Gibb. For extensive trauma to the head or neck, please visit your local hospital or emergency for immediate emergency care.