Neuro eye disorders are conditions that arise from disruptions in the nervous system, impacting the proper functioning of the eyes.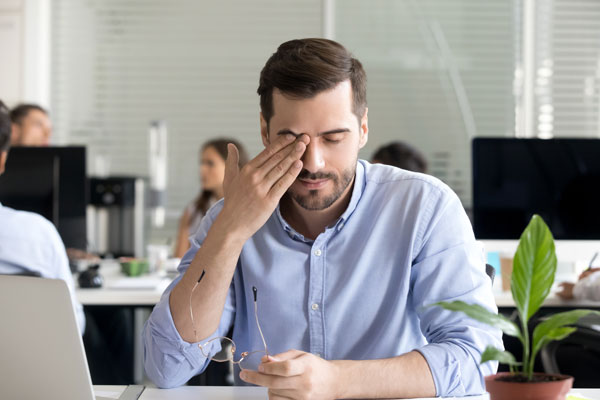 Common Neuro Eye Disorders
Optic Neuropathies: These occur when changes in blood flow lead to damage in the optic nerve, resulting in pain and vision problems, often affecting one eye.
Optic Neuritis: Inflammation in the optic nerve, frequently associated with multiple sclerosis, is a key characteristic of optic neuritis.
Giant Cell Arteritis: This condition involves inflammation in the arteries, including the temples and scalp, which can affect vision and lead to various symptoms.
Chiasm Disorders: Tumors, trauma or bleeding in the brain can disrupt the optic nerve at the chiasm, causing vision problems.
Treatment and Care
The management of neuro eye disorders varies depending on the specific condition and individual case. Our optometrist will provide personalized treatment plans tailored to your needs. By addressing the underlying causes, managing symptoms and promoting overall eye health, we strive to preserve and improve your vision.
Schedule an Appointment
If you are experiencing symptoms or have been diagnosed with a neuro eye disorder in St. George or Garfield County, Utah, and Ely or Lincoln City, Nevada, contact Red Cliffs Eye Center at 435-634-0420 to schedule an appointment with Dr. Reed Gibb. We are dedicated to providing comprehensive eye care for every patient we see.